Flora Grubb Gardens
We are pleased as punch to introduce our newest fulfillment partner, Flora Grubb Gardens.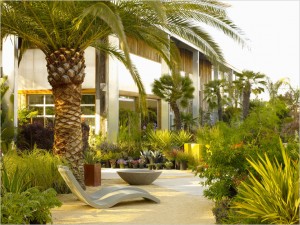 Flora's incredible green oasis is located just down the street from us here in San Francisco. We will be fulfilling orders from her exquisite web shop filled with (shippable) garden delights. Take a mini vacation and enjoy the store via the website, or if you are in San Francisco, a visit to the gardens is a must-see for plant lovers.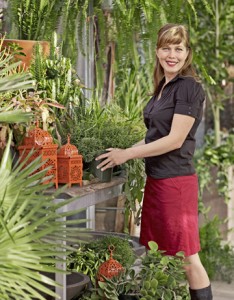 Here's Flora looking hot as always amidst the lush greenery.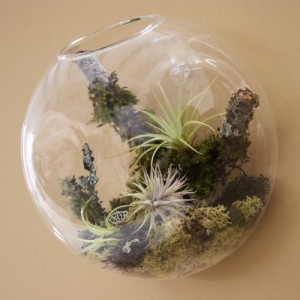 These Aeriums are great for starting indoor gardens! This item and many more can be found here.
Comments are closed.