It's Cold.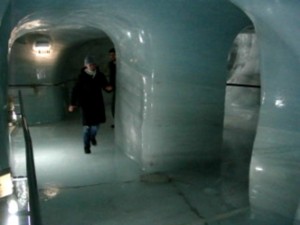 So now that the frigid cold in the warehouse is fully upon us, and the holiday season well behind…it's time to reflect on the highlights of our very busy December 2011.

13,824 packages picked, wrapped, gift-noted, clam-shelled, bubble-ensconced, packing-peanut-nested, gently taped, stickered, folded, customs processed, etc during December 2011.

Whew!

For our small yet nimble crew that's a LOT of packages! Thanks to Ruthie, Buckley, Paul, Kelleigh and Zach for their hard work and long hours especially during the crunch week of mid December.

More to come!
Noona and Jon

PS- We just added "BLASTO" to the employee roster.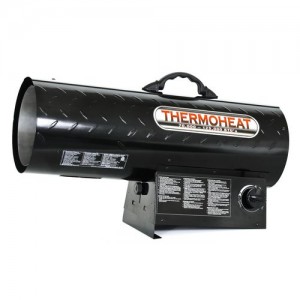 Comments are closed.